Personal Injury Attorney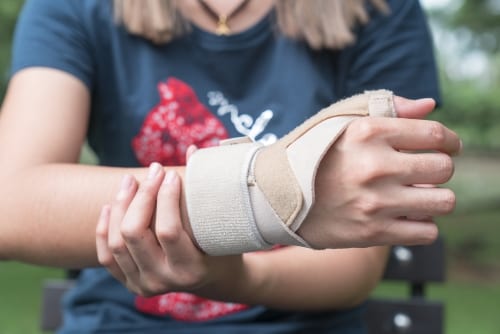 If you were involved in an accident that lead to injuries, making sure you have experienced legal representation is imperative. You are already going through a stressful time, but that stress can be compounded if you find out that a person or company willfully or negligently caused the injury.
If you or a loved one has been injured, talk to The Law Offices of David L. Cello to make sure you are properly represented and get the compensation you deserve.
What is a Personal Injury Case?
There are a number of varying different causes for personal injury cases. Car accidents, slip & falls, dog bites, faulty products, and food poisoning are just a few types of causes of personal injury. In some severe cases, these injuries can lead to wrongful death.
If you or a loved one has been injured in situation such as the aforementioned causes of injury, you may be saddled with medical bills while dealing with lost wages. Some injuries may result in other losses that severely reduce your quality of life. You may be entitled to compensation, depending on the facts of the case. The earlier you make contact with a personal injury lawyer, such as David L. Cello, the more evidence we can collect to help you build your case.
What To Look For In A Personal Injury Attorney in Vallejo CA?
When you are considering hiring a personal injury lawyer, you want someone who has experience regaining lost wages, compensation for medical bills, and to make sure that your future medical bills are taken care of. You need an attorney who is confident when taking on the responsible parties to make sure that you receive the maximum compensation for your injury.
David L. Cello is able to provide such legal representation. We learn about your case and assess the facts carefully so we can provide you with the best information that will allow you to make educated and informed decisions.  From start to finish, we will be in your corner and will make sure you get the most favorable outcome for your personal injury case.
Contact Personal Injury Lawyer David L. Cello Today
If you live in Solano, Napa, or Contra Costa County in California and have been injured in an accident, contact The Law Office of David L. Cello as soon as possible for a free initial case assessment. Call us at 707-646-9160.
Get A Free Consultation From A Vallejo Personal Injury Lawyer