Landlord-Tenant Representation from Attorney David L. Cello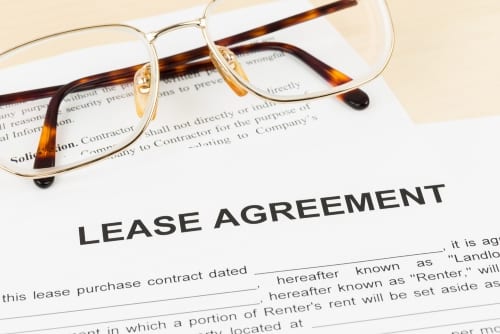 The Law Office of David L. Cello can provide you with an experienced attorney and professional legal representation for both landlords & tenants in Vallejo, California. Because there are so many rentals in Solano County and surrounding counties, there are a number of landlord-tenant disputes.
We understand the different concerns you may have as a landlord or as a tenant and we will provide aggressive legal representation no matter what side of the dispute you are on.
What is a Landlord-Tenant Dispute?
There are a number of issues that can cause conflicts between landlords and tenants. Most of the time a detailed lease provides clear responsibility guidelines, however, leases don't always stop disputes and a lease can't prevent one or both sides from breaking the lease terms.
Here are some of the more common causes of disputes between landlords and tenants:
Unpaid or late rent
Failure to properly maintain the rental unit
Non-permitted subleasing or subletting.
Failure to comply with the fair housing act
Finding The Right Vallejo Landlord-Tenant Attorney
Landlords and tenants both have the right to exceptional legal representation when disputes arise. If you are a tenant, we can help your wrongful conviction or inhabitable conditions case. As a Landlord, we can make sure we can help you create or examine your lease to make sure that it clearly lays out the responsibilities of you and your future tenants. If a legal concern does arise, we will do our best to represent you so you get the most favorable outcome for your case.
The Law Office of David L. Cello will work hard to make sure that you get a favorable resolution. We learn about your case, study the details and ultimately, provide personalized representation that will make you happy that we were the legal advocate on your side. Contact or call us today at 707-646-9160 to learn more.